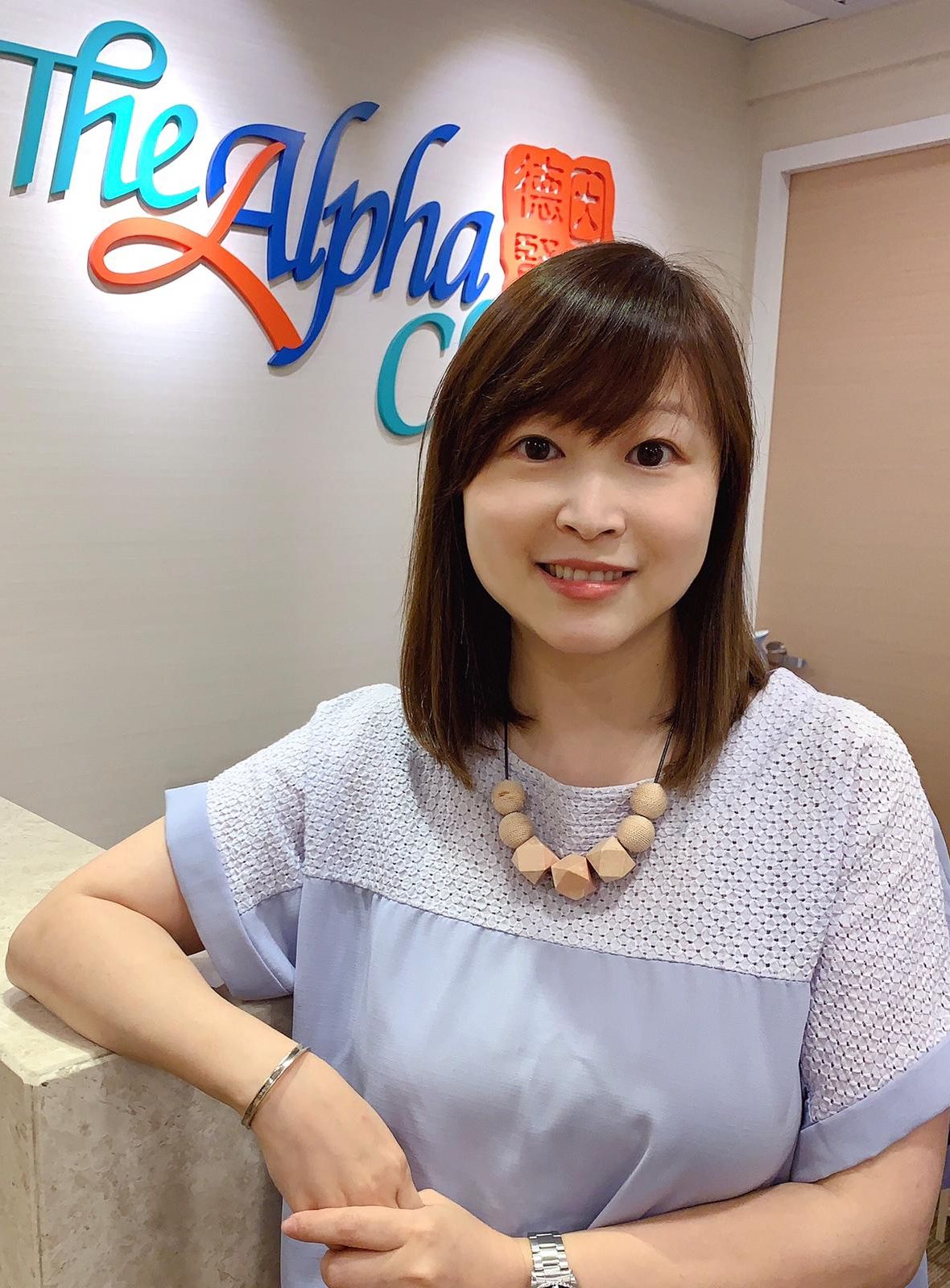 Individual Profile
Elaine has served in the Public service of Child and Adolescent Psychiatry Team for more than 16 years. She worked closely with child and adolescent from diverse backgrounds, including those with autism spectrum disorder, attention-deficit / hyperactive disorder, childhood emotional and behavioural problems such as oppositional defiant disorder, depression, anxiety, obsessive-compulsive disorder and eating disorders, and other mental disorders. She is particularly concerned about the difficulties and stresses faced by child and adolescent in their development, academic and social aspects. She concerns parenting and attachment, works collaboratively with families to strengthen parent-child relationships and improve communication. She is committed to promoting mental health in the community.
Elaine is also a certified group leader of PEERS® (Program for the Education and Enrichment of Relational Skills), Mental Health First Aid course instructor, Certified Pastel Nagomi Associated instructor of the Japan Pastel Hope Art Association.
Elaine specializes in providing individual counselling and group training, e.g. social skills training, emotional management, stress management, parent emotion management group. She also provides professional training, support and individualized consultation services to schools or institutions.