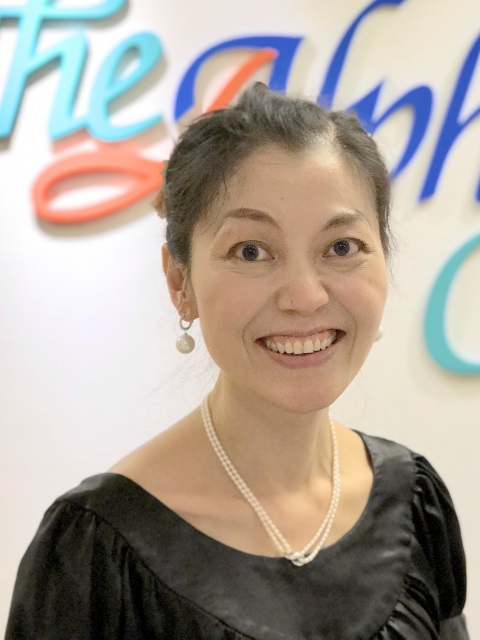 Languages: English, Cantonese, Mandarin
Biography
Dr Lam has longstanding clinical experience focusing on child and adolescent and adult conditions including childhood developmental disorders, emotional disorders, anxiety and depression and eating disorders.
Dr Lam has been actively involved in research in early psychosis. Dr Lam has published various papers in international and local peer-reviewed journals and she is an Editorial Board Member for the East Asian Archives of Psychiatry. She has made oral presentations at various regional and international academic conferences in recent years. She has been actively involved in training local mental health professional and promoting health education by delivering educational talks to general public.
Dr Lam served as a Board Member of Guardianship Board, Hong Hong SAR, China, she currently serves as a Board Member of the Post- Release Supervision Board, Hong Kong SAR, China. Dr Lam serves as a Director of the Variety-The Children's Charity Hong Kong.
Dr May Lam graduated in the University of New South Wales, Australia in 1995 and completed her specialist training in psychiatry in Hong Kong. She held a Research Fellowship at the Department of Social Medicine, Harvard Medical School, Harvard University in 2004.