Alpha waves are the brain waves detected during wakeful relaxation. 

Here at the Alpha Clinic, our mental health specialists

offer

comprehensive services to help you achieve a better state of mind.
Our Team
Our team consists of  a wide array of highly talented professionals, including psychiatrists who specialise in general adult, child & adolescent and forensic psychiatry; psychologists who specialise in child clinical psychology or educational psychology; a family therapist; a child, adolescent and family counsellor; and a speech therapist.
Languages: English, Cantonese, Mandarin
Bachelor of Medicine and Bachelor of Surgery, University of New South Wales
Member of the Royal College of Psychiatrists, United Kingdom
Fellow of the Hong Kong College of Psychiatrists
Languages: English, Cantonese, Mandarin
Bachelor of Medicine and Bachelor of Surgery, University of Hong Kong
Masters in Epidemiology, London School of Hygiene and Tropical Medicine
Member of the Royal College of Psychiatrists, United Kingdom
Fellow of the Hong Kong College of Psychiatrists
Languages: English, Fujianese/Hokkien, Tagalog
Bachelor of Science, Loyola University Chicago (USA)
Master of Public Health and Master of Social Work, University of Michigan (USA)
Hong Kong Registered Social Worker (HKSWRB)
Dr Éadaoin K. P. Hui., Educational Psychologist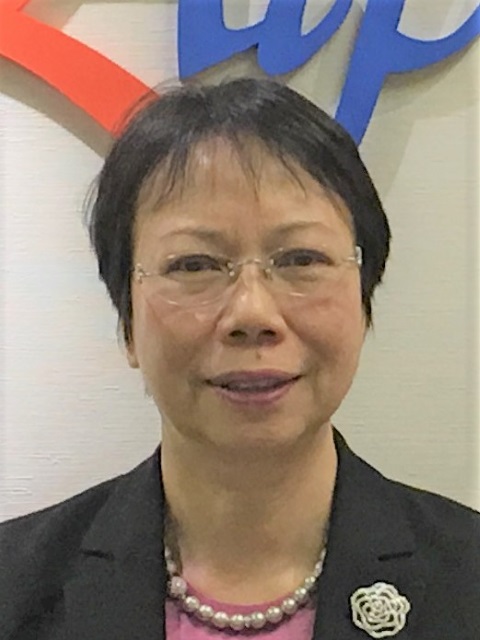 Languages: English, Cantonese, Mandarin
B.Soc. Sc., Cert.Ed., University of Hong Kong
M.Sc., Ph.D., University of London
Fellow & Reg. Psychol. (HKPS)
C.Psychol. (BPS)
Registered Practitioner Psychologist (HCPC)
Associate Fellow & Certified Counsellor (HKPCA)
Ms. Rhonda Poon, Clinical Psychologist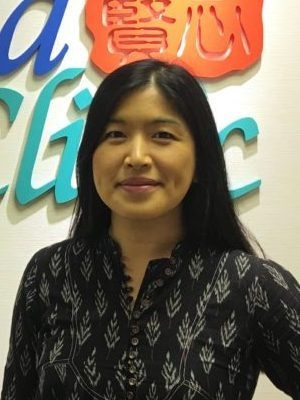 Languages: English, Cantonese, Mandarin
Bachelor of Science in Psychology, The University of Surrey (UK)
Master of Social Science (Clinical Psychology), The University of Hong Kong
Registered Clinical Psychologist (Hong Kong Psychological Society)
Member of the Hong Kong Clinical Psychologist Association
Languages: English, Cantonese, Mandarin
B.Soc.Sc., University of Hong Kong
M.Soc.Sc., University of Hong Kong
Ph.D., University of Hong Kong
Hong Kong Registered Social Worker (HKSWRB)
Clinical Fellow & Approved Supervisor (American Association of Marriage and Family Therapy)